---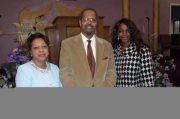 Hear BurkesGospel Jubilee every Sunday from 9:00am to 10:00am. Hosted by Stanley Blair, Jasmine Porter-McDermott, and Karen King.

Jim Daly, Juli Slattery, John Fuller and guests discuss issues important to family life. Heard Monday - Friday on WYXI at 9:30 a.m. and 5:30 p.m.
---
Daily teaching from Dr. Charles Stanley on WYXI. Airs at 10:05 a.m. Monday - Friday and 12 noon on Sunday.
---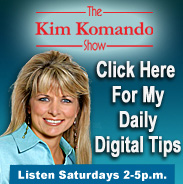 Talker's Magazine named Kim Komando one of the most influential talk radio hosts in America--for the fifth straight year!! Hear Kim's Cyber-Talk and news every Saturday from 2:05 p.m. to 5:00 p.m. on WYXI.
---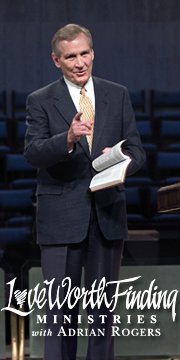 Excerpts from the teaching of Dr. Adrian Rogers airs Sunday at 3:00 p.m. on WYXI.
---

The best of Michael Medved's American syndicated talk show, airs on Saturday from 1:05 p.m. to 2:00 p.m. on WYXI. Michael Medved is a conservative political commentator, film critic, and author.
---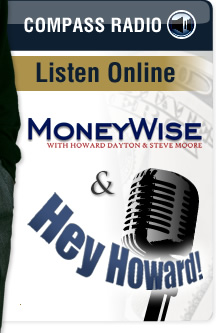 Howard Dayton and Steve Moore, Monday - Friday on WYXI from 3:30 p.m. to 3:55 p.m.
---
The nations most popular talk show host. Airs 12 noon to 3:00 p.m. Monday - Friday on WYXI. Talkers Magazine named Rush Limbaugh "Radio Personality of the Decade" in December, 2009.
---

The Five Year Broadcast with Dr. J. Vernon McGee airs on WYXI at 6:05 a.m. seven days a week and 1:05 p.m. on Sunday.
---